Financing sources available for your business growth, local and global.
Yamay partners with outstanding startups as well as business veterans with an undeniable equity and a potential to thrive.  
Focussed, Driven, Successful.
We back keen and visionary teams,  offering best solutions through our experience and strong commercial and financial networks.
Medibank Private
Fit Bit
GoPro LTD.
Adventours
Airbnb
Chemist Warehouse
Find My iPhone
FourSquare
Periscope
Crackle
Urban Spoon
Yelp
Life Invader
Twitter
Google AdWords
Track My Day
SocialScape
Tinder
Box
Sunny Cloudy
Cumulii
Precipitatr
Nimb.us
Yamay is based on the newest hybrid models of analytical investments.
Such modern approach and deep analisis enable having a longer term horizon, fostering a vibrant entrepreneurial atmosphere as well as overall superior results.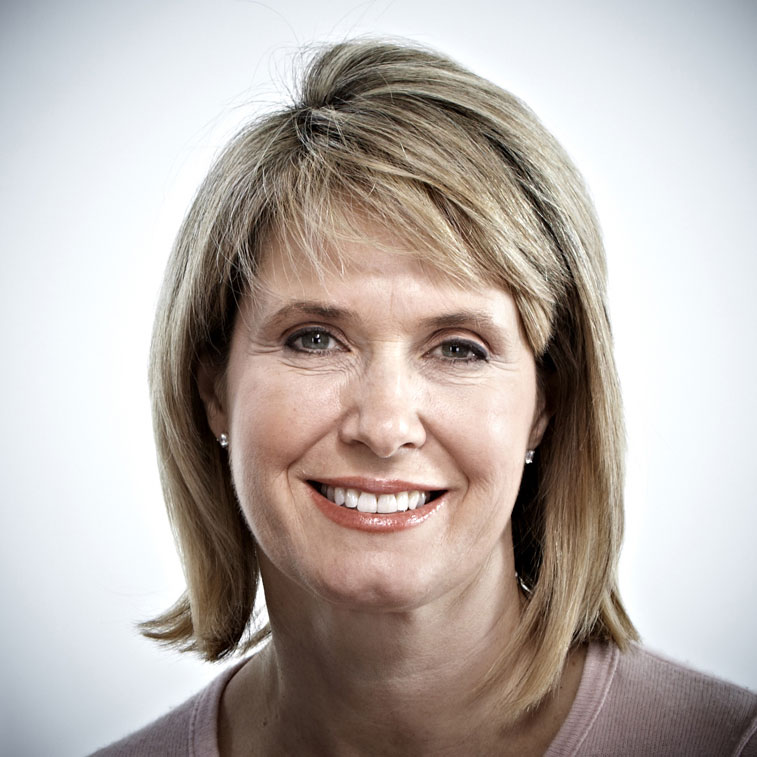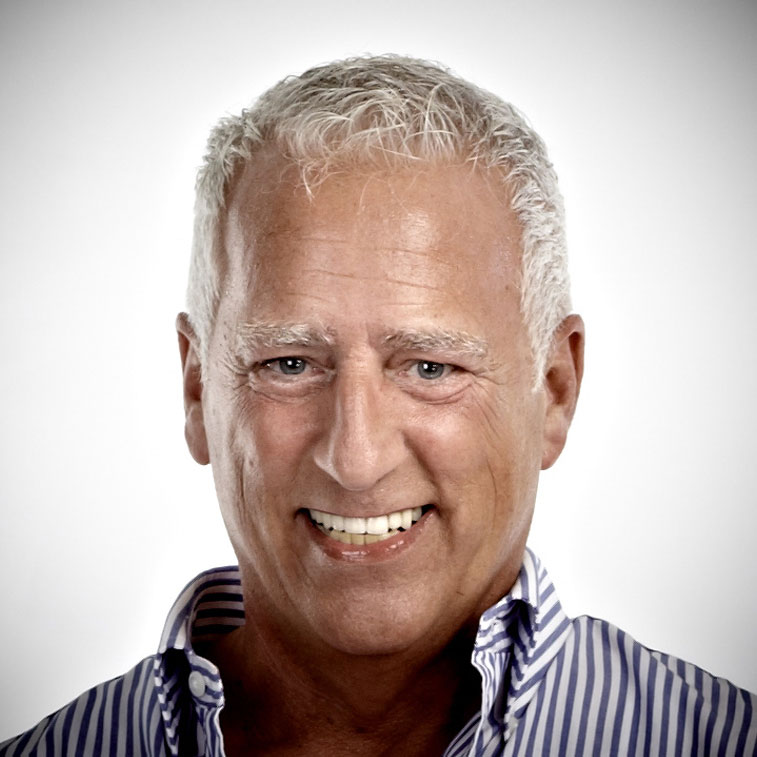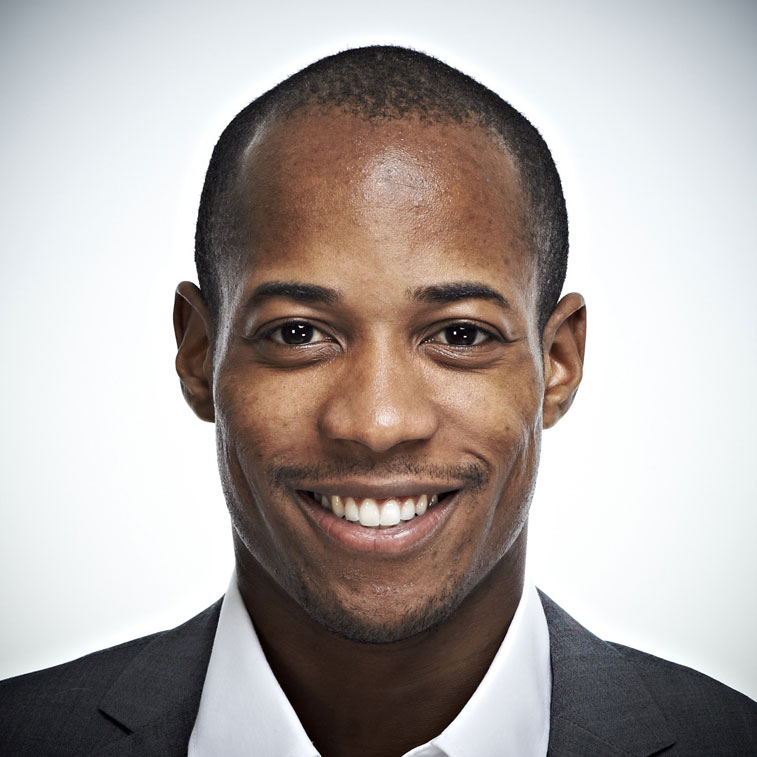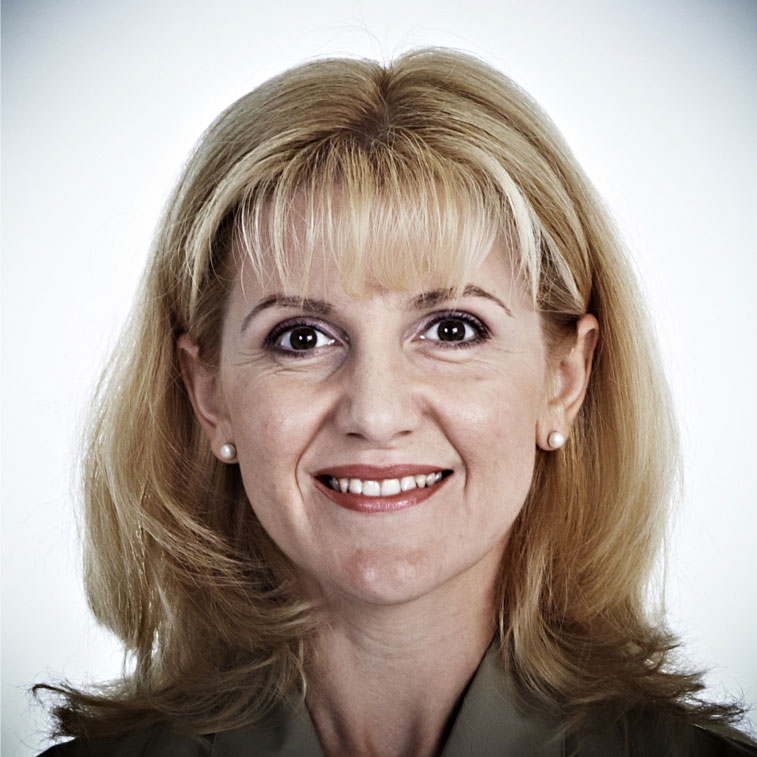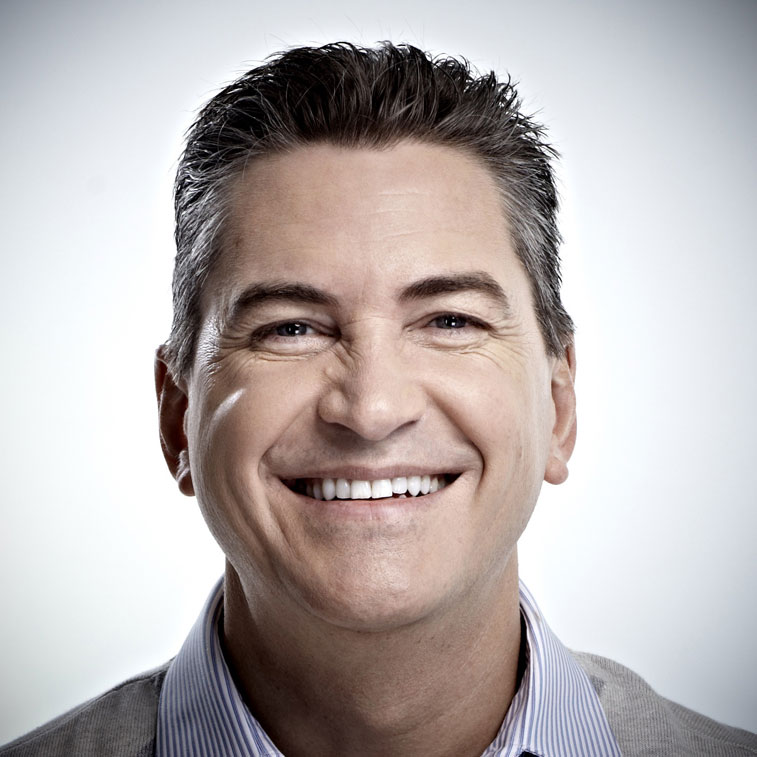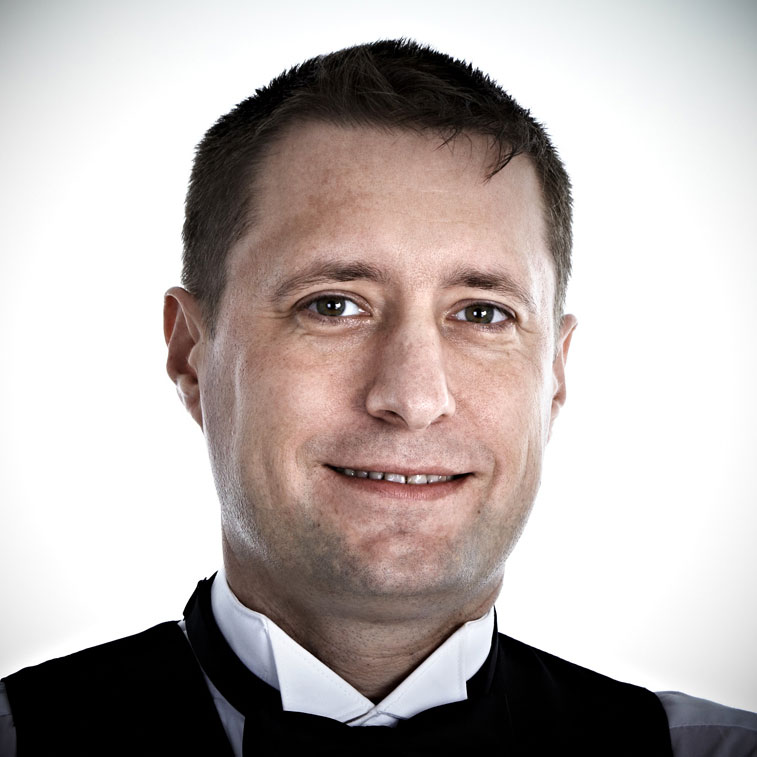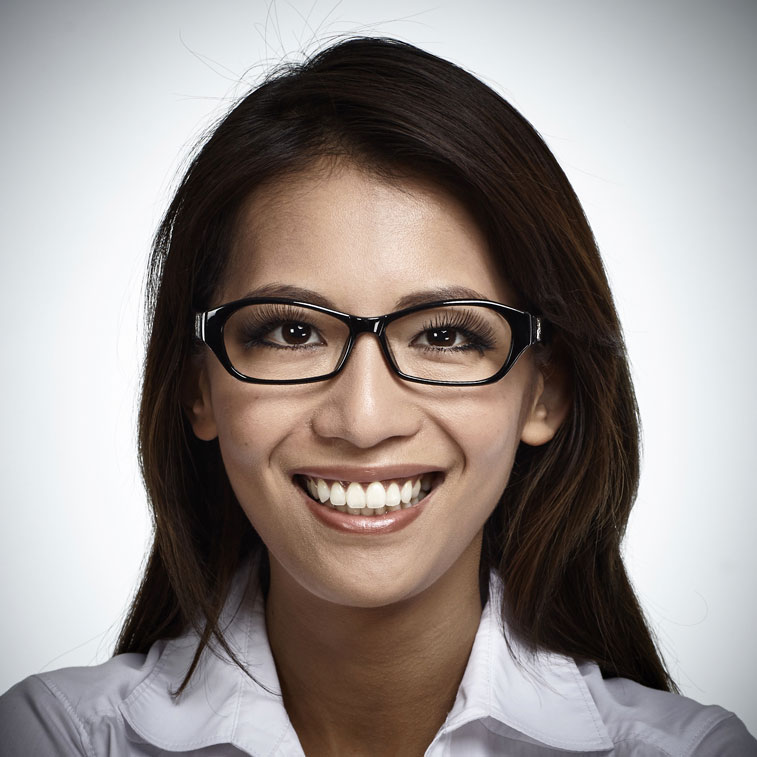 Business Development Specialist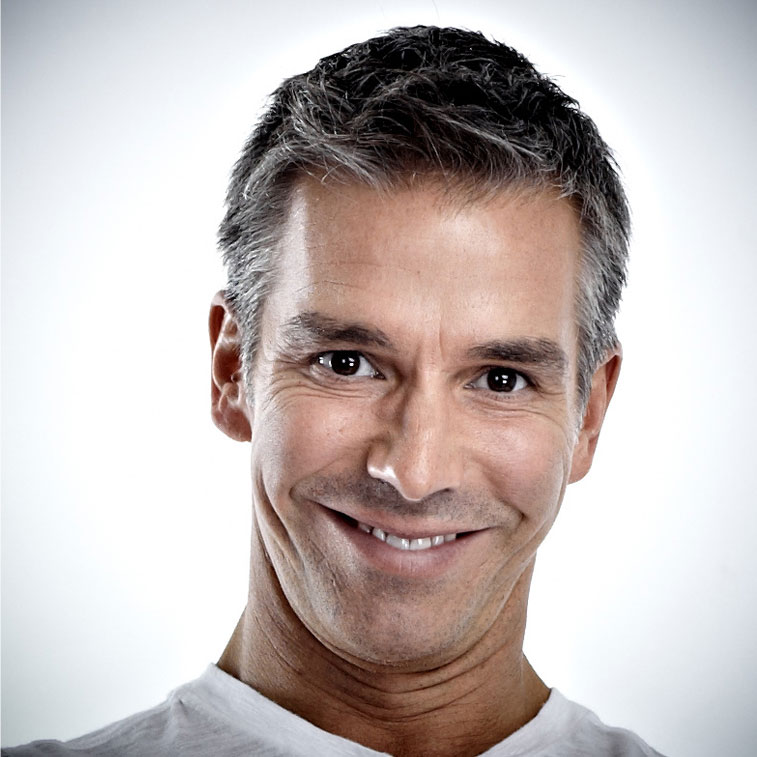 Engagement and sharing knowledge are the cornerstones of our success. Stay tuned with the latest news and projects.